08/30/2017 / By Thomas Dishaw
---
Have you ever thought about how useful it would be to download an entire website offline? If you're a prepper, this is an easy answer. But for most people, this thought has never crossed their mind. Imagine being able to access your favorite prepper website during Hurricane Harvey even though you don't have an internet connection or power but luckily have a fully charged laptop. Sounds crazy, doesn't it? But this is actually quite simple and honestly having access to tools like this in a crisis may save your family in a life or death situation.
Listed below are three great tools you can easily use to download an entire website for offline viewing. I have no financial connection to any of these companies and won't make a penny if you decide to visit their site or use their product. You also don't have to be a computer genius to figure out how to use these tools either because it's unbelievably easy. Hopefully, you will put one of them to use because you never know when the next disaster may strike.
HTTrack: Don't be turned off by the dated 1995 design. This website is one of the most popular and well respected of the bunch. This program operates on Mac, Windows, and Linux and won't cost you a dime to use. Not many things in life are free, but HTTRACK is.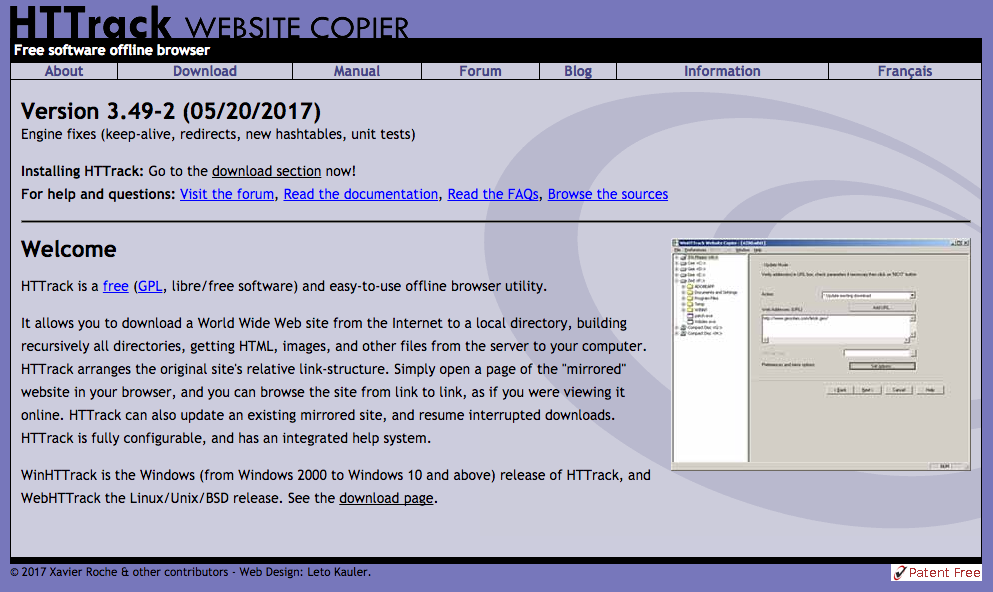 Site Sucker is by far the best option for anyone using a Mac OS based operating system. It's the easiest to use and can be translated into six different languages. The program is versatile and can also work on your iPad, iPhone, or iPod touch. The downside side for some users maybe cost. Personally, I think the $4.99 price tag is more than reasonable and worth every penny.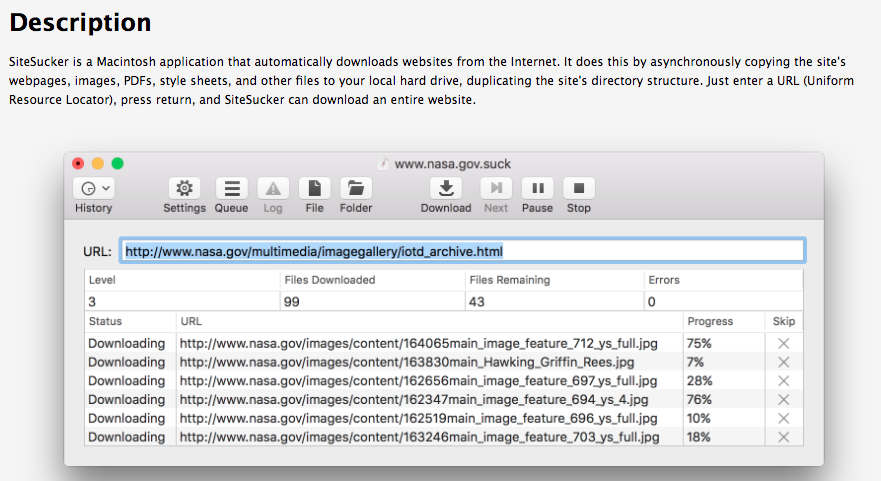 WebCopy is another great tool but only available for Windows. This program has a lot of unique customizations you won't find anywhere else; it's also straightforward to use, and there is no cost associated with this product.
---
Thomas Dishaw is the editor and creator of Govtslaves.com. You can follow Gov't Slaves on Twitter, Facebook and GAB or contact us by email at [email protected] 
This article is Creative Commons and can be republished in full with attribution. You can also view my catalog of writings at Naturalnews.com.